ALL KINDS OF

SERVICES

With its consolidated experience in road transport, CAAU provides a comprehensive and diversified service that's constantly evolving to keep pace with an ever-changing market. The benefits are there for all our clients to see.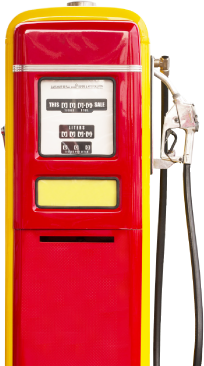 FULL-LOAD,
PARTIAL AND BATCH TRANSPORT
CONSOLIDATED SHIPMENTS WITH DELIVERY
OF SMALL CONSIGNMENTS
EXPRESS SERVICE
CASH ON DELIVERY SERVICE
EXCEPTIONAL LOADS
STORAGE AND MOVEMENT OF GOODS
STORAGE AND
MOVEMENT OF GOODS
GOODS RISK INSURANCE
SCOPE

OF ACTIVITY
ON THE MOVE ALL OVER ITALY.
AND FURTHER AFIELD
As a company that's always on the move, CAAU operates everywhere in Italy, with daily services in the North and twice-weekly services in the South. Capable of organizing full-load international consignments, CAAU can guarantee delivery on the same day or within 24 hours, depending on needs and distances covered. Because distance and borders are no object when it comes to satisfying our clients.